How Ascents® Clinical Aromatherapy Was Used to Reduce Nausea, Pain and Anxiety* in Palliative Care Patients at Nebraska Children's Hospital & Medical Center
A pilot study at Children's Hospital and Medical Center (Omaha, NB) tested three Ascents clinical aromatherapy formulas for the reduction of nausea, pain and anxiety in pediatric palliative care patients. The formulas included Nausea Relief No. 44, Focus No. 04, and Calm No. 34. All three essential oil formulas resulted in significant reductions of targeted symptoms. The study's positive results were published in the Cambridge University Press journal Palliative and Supportive Care.
About Nebraska Children's
Children's Hospital & Medical Center is the only full-service, pediatric healthcare center in Nebraska, providing expertise in more than 50 pediatric specialty services to children across a five-state region and beyond. Children's is home to Nebraska's only Level IV regional Newborn Intensive Care Unit and the state's only Level II Pediatric Trauma Center.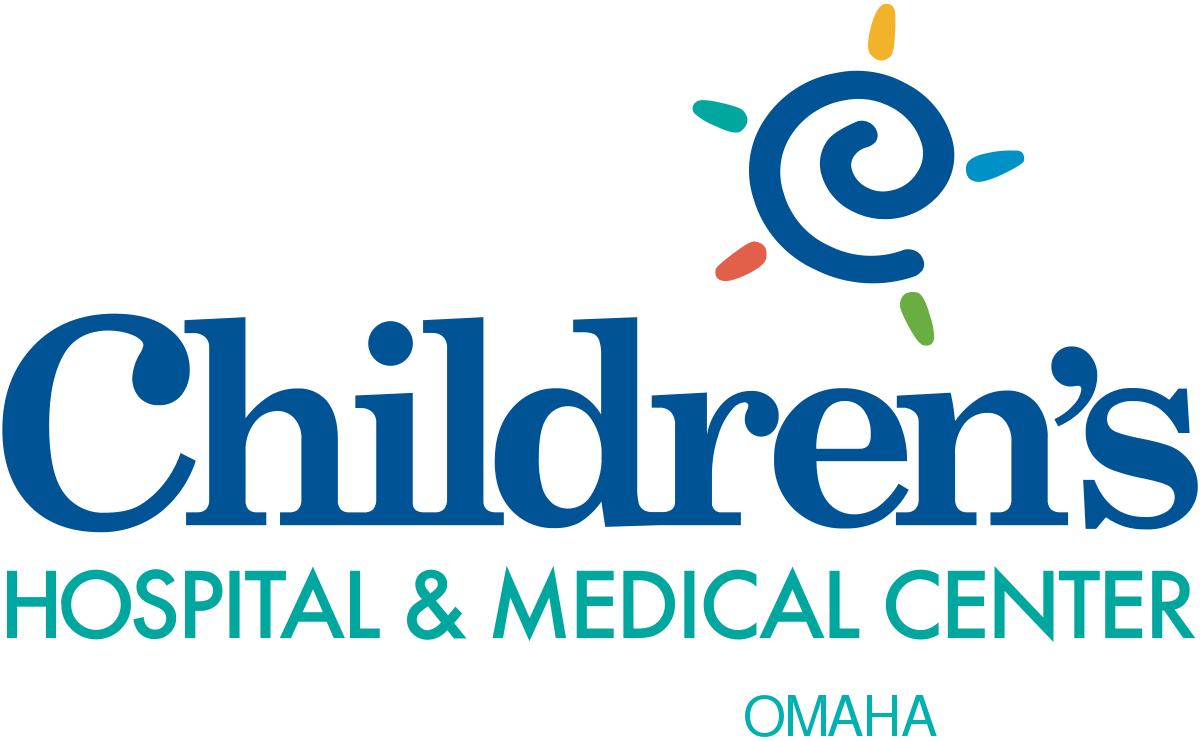 Aeroscena is the corporate research and development organization behind Ascents-brand clinical aromatherapy. Aeroscena has developed the first scientifically-recognized platform for essential oils R&D, including clinical studies.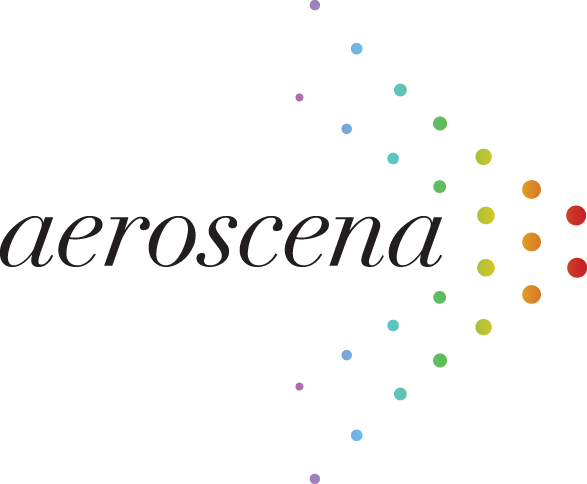 Dr. Meaghann Weaver, Chief of Pediatric Palliative Care for Children's Hospital, approached Aeroscena as a potential research partner for a pilot study examining the effect of clinical aromatherapy on pediatric palliative care patients.
Pediatric palliative care patients often suffer from a range of medical conditions that require multiple drug interventions to control, reduce, or cure. Often the drugs used to treat the conditions have their own side effects, including nausea, pain, and anxiety, leading to a cycle of drug use aimed at controlling both the effects of the conditions, as well as the side effects of the medications. Aromatherapy is a non-drug alternative intervention with the potential to reduce many of these symptoms without side effects.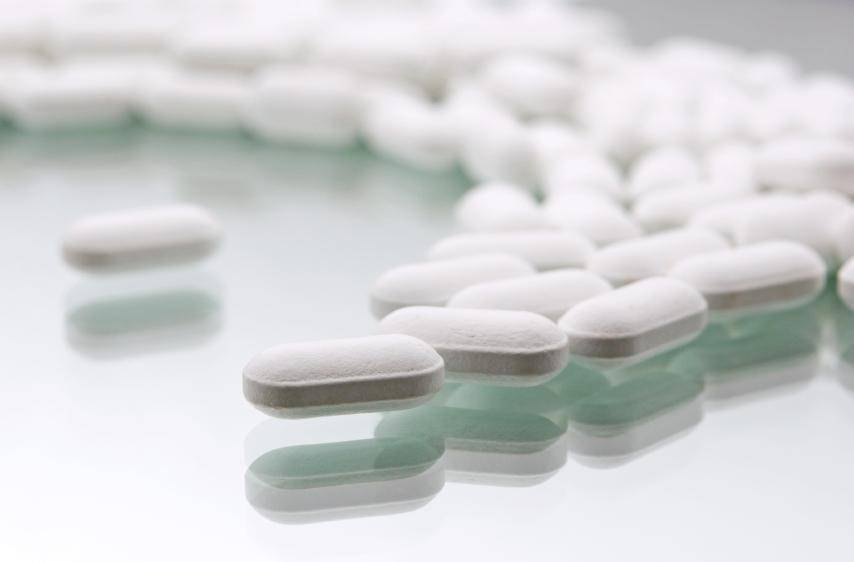 Why Ascents Clinical Aromatherapy?
While many previous studies utilized vials of liquid essential oils, concern for contamination, dermatologic impact, accidental ingestion, and spills led Dr. Weaver's team to Aeroscena's Ascents inhalers for their aromatherapy pilot. Ascents inhalers' sachet form factor was selected because of its individual, localized, and non-topical use, as well as its high safety profile and minimal likelihood of eliciting an allergic reaction due to the oils' distillation processes.


Additionally, the sachets adhere to rigorous manufacturing purity, safety and quality standards, their unique design enables consistent dosing and preservation of essential oils, and they are easy to use, even for those patients with limited physical ability, strength, or range of motion.
Ascents Products + Formulas Chosen for the Study
The following Ascents personal inhaler sachets were chosen for the study
The aim of the study was to better understand whether aromatherapy could be used as a viable adjunct to replace or reduce the use of certain comfort care drug interventions, such as tranquilizers, opioids or antiemetics, some of which have undesirable side effects or are contraindicated when used with other, essential medications. If found to be effective, it could then potentially be used safely in combination with or in place of certain drugs.
The research aimed to measure the impact of aromatherapy using validated child-reported nausea, pain, and mood scales 5 minutes and 60 minutes after aromatherapy exposure. Symptom burden was sequentially assessed at 5 and 60 minutes using the Baxter Retching Faces (BARF) scale for nausea, the Wong-Baker FACES scale for pain, and the Children's Anxiety and Pain Scale (CAPS) for anxious mood.
At 5 minutes, significant improvements were reported for each of the three symptom sets, and remained improved at 60 minutes post-intervention.
Based on the study's strong, positive results, Dr. Weaver concluded that the Ascents clinical aromatherapy formulas and inhalers represented a feasible, implementable supportive care intervention for pediatric patients receiving palliative care consults for symptom burden including nausea, pain and anxiety.

The final, peer-reviewed paper, entitled, Aromatherapy improves nausea, pain, and mood for patients receiving pediatric palliative care symptom-based consults: A pilot design trial, was published in Cambridge University Press's journal Palliative and Supportive Care, one of the foremost scientific publications on the subject of comfort care.