Clean ingredients. Backed by science. Tested for safety and efficacy.
THE ASCENTS DIFFERENCE
Ascents has the only functional fragrance formulas developed for healthcare and based on verified clinical research.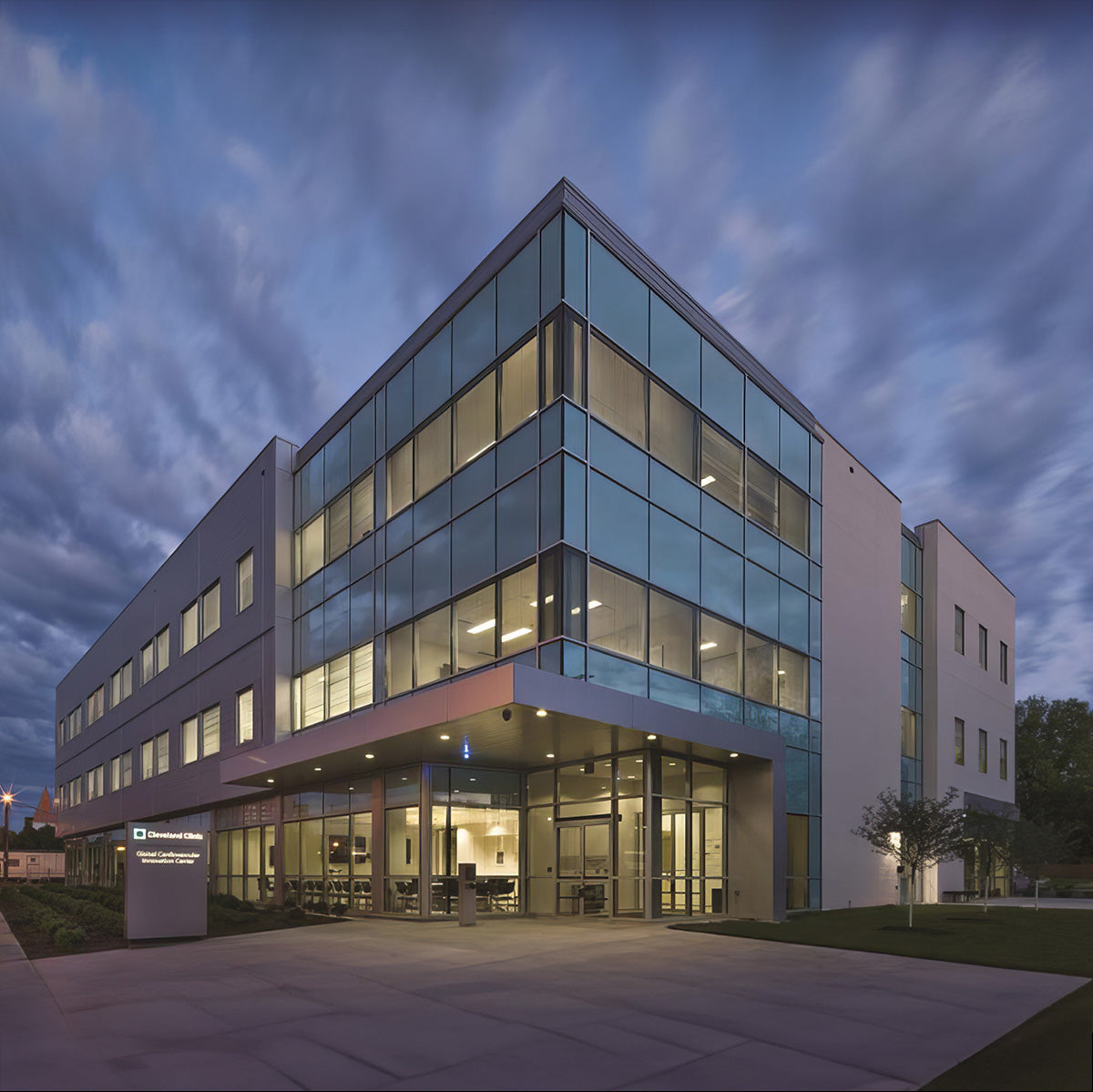 Ascents was founded to promote well-being
Aeroscena, the parent company of Ascents, was founded in 2010 by CEO Mark Kohoot while advising Dr. Michael Roizen, Chief Wellness Officer at the Cleveland Clinic. Together, they recognized the need to raise the status of aromatherapy to medical-grade standards through rigorous quality criteria along with clinical research and testing in healthcare institutions.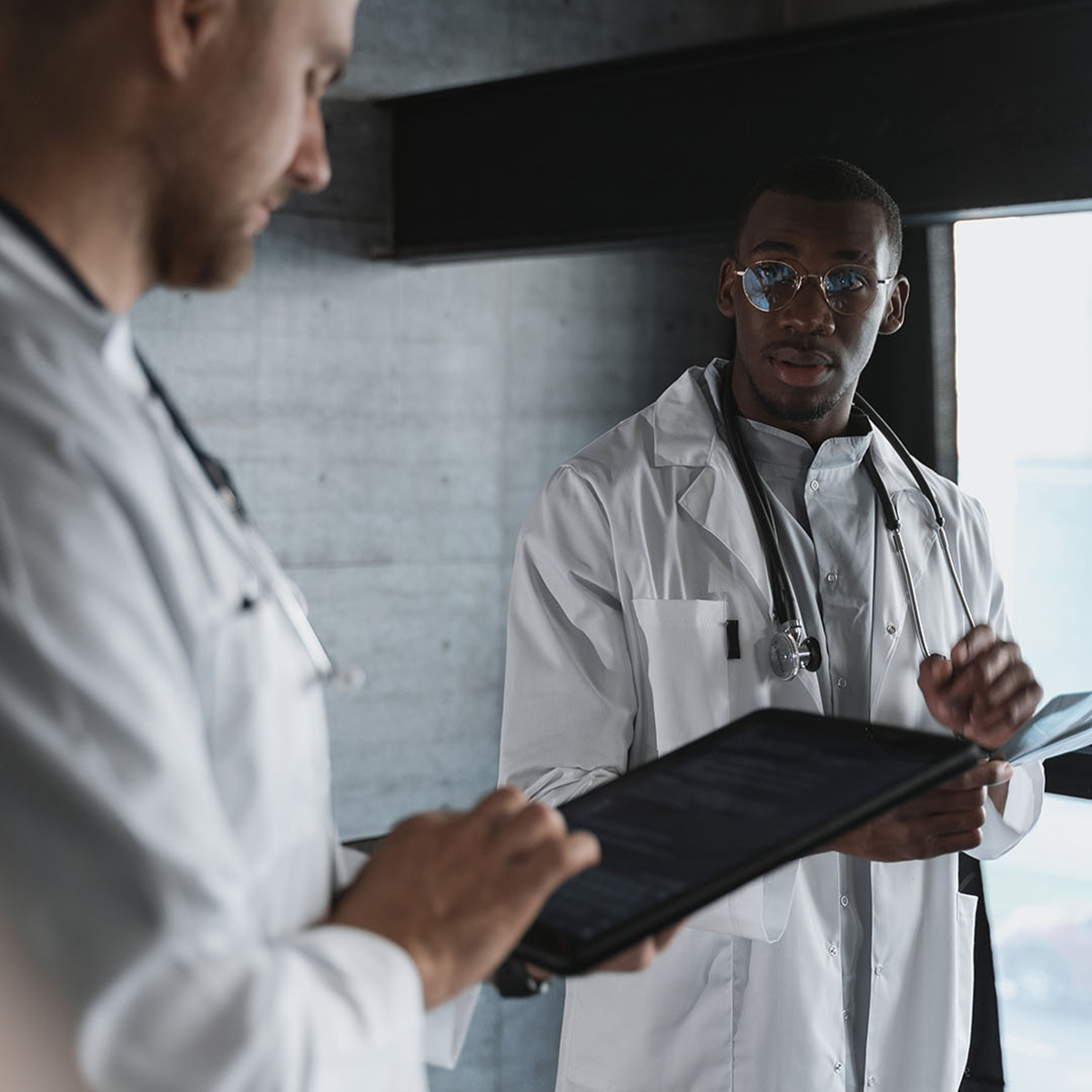 We deliver promised health outcomes that go beyond aroma
Through strategic collaborations with renowned institutions, our formulas have undergone independent and rigorous scientific scrutiny to ensure their efficacy. The commitment to clinical validation underscores our dedication to providing tangible, measurable benefits. As a result, customers can trust that each product has been thoroughly tested to deliver the promised therapeutic outcomes.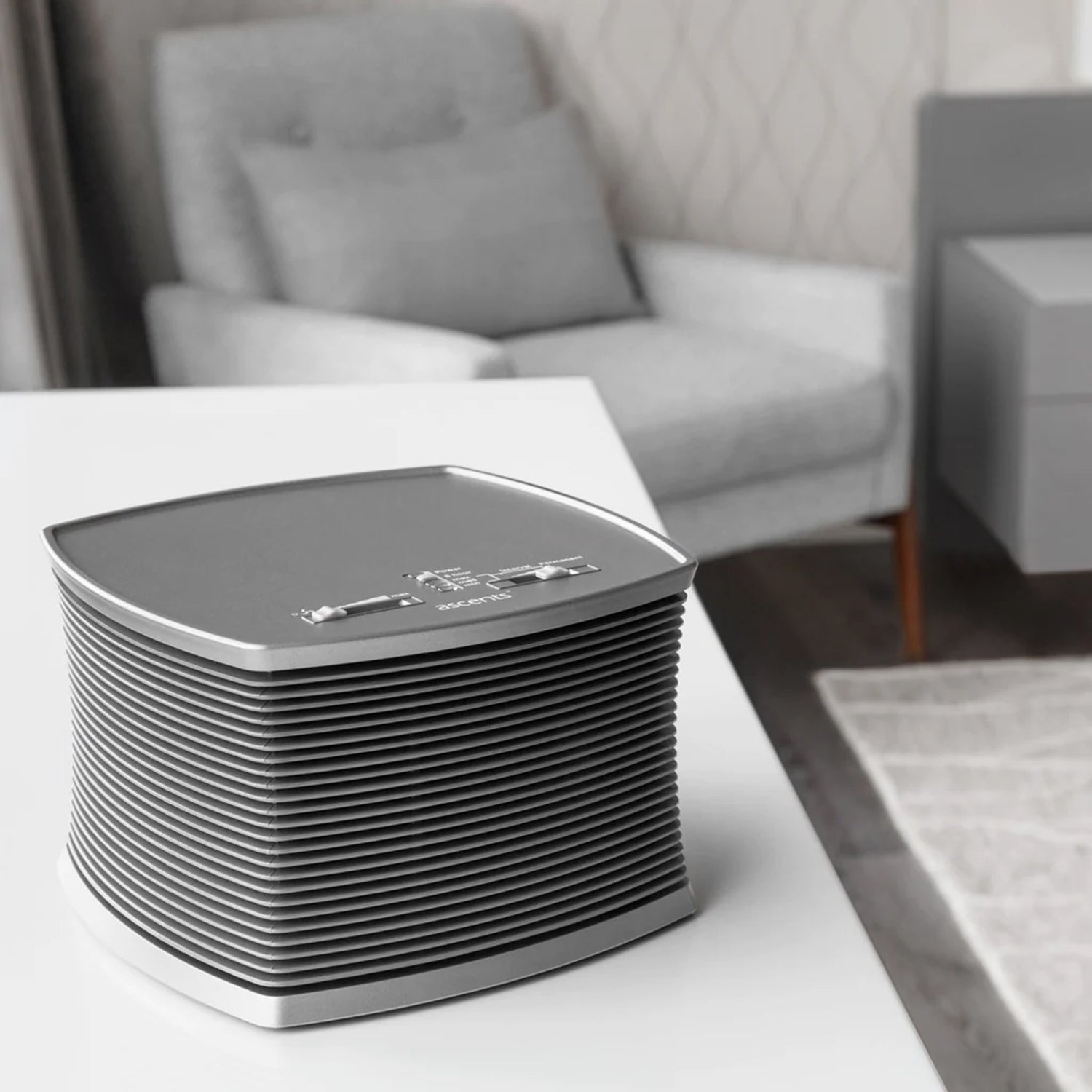 The first gel-based delivery system to maximize scent function
The patented Gel-based polymerized essential oil is cold-fusion processed to retain ingredient integrity, maximizes scent impact and eliminate spillage or mess. The gels, enriched with natural ingredients, release fragrances gradually, infusing the surroundings with therapeutic benefits and creating an immersive atmosphere.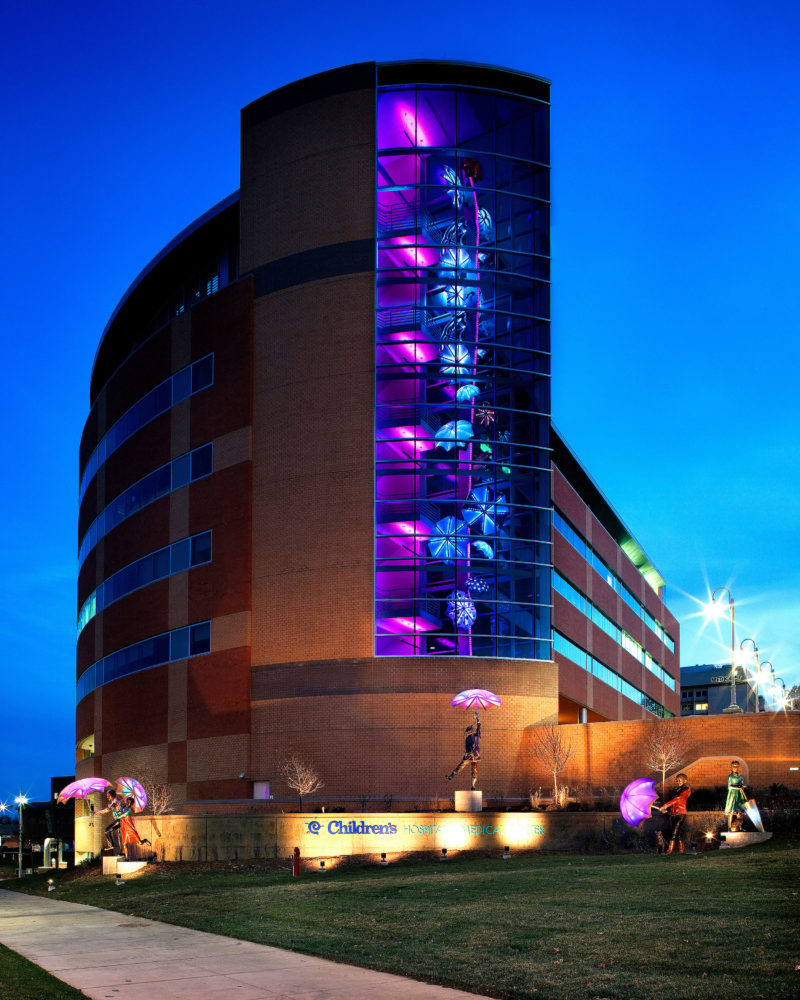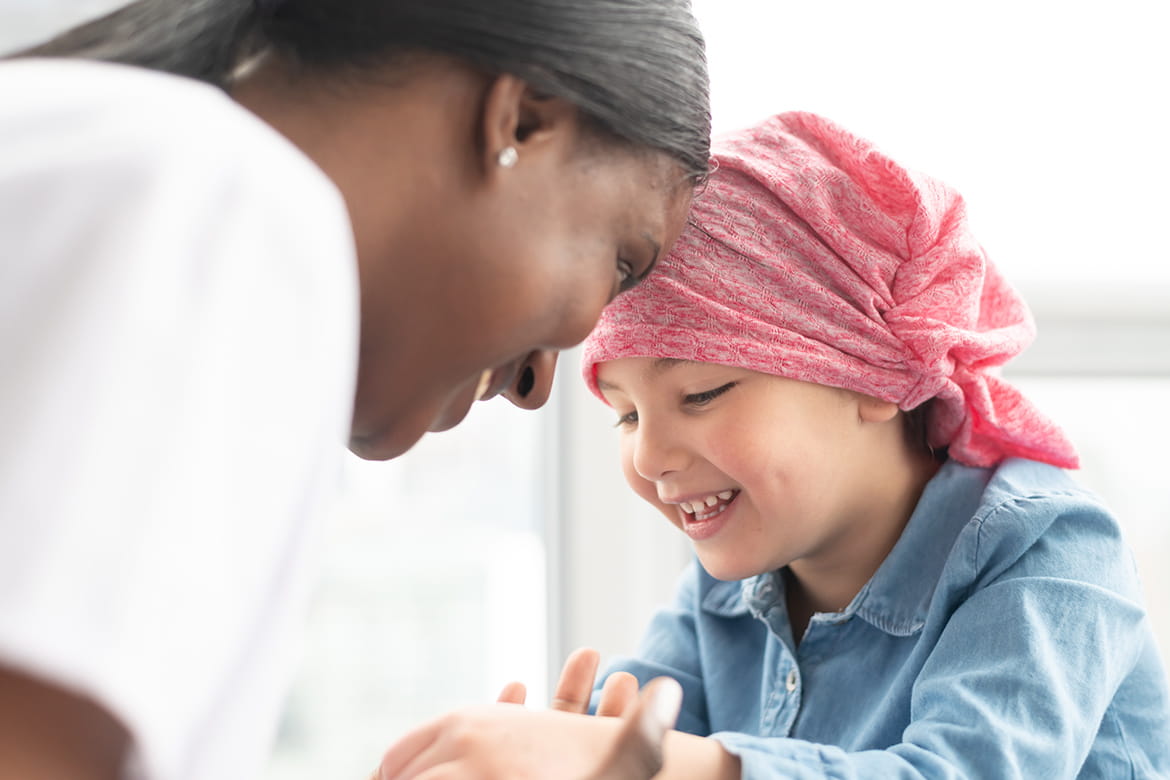 CLINICAL RESULTS
Reduce Nausea, Pain & Anxiety in Palliative Care Patients
A pilot study tested Nausea Relief No. 44, Focus No. 04, and Calm No. 34 for reducing symptoms in pediatric palliative care patients. All three formulas significantly reduced targeted symptoms, and the positive results were published in the Cambridge University Press journal Palliative and Supportive Care.
Frequently Asked Questions
No, all Ascents formulations are free from parabens, sulfates, and other harmful chemicals, prioritizing clean and safe ingredients.
Ascents is committed to ethical sourcing, obtaining botanicals from reputable and sustainable suppliers to ensure the highest quality and environmental consciousness. Ascents believes in transparency; detailed information about the origins and sourcing of each ingredient is readily available, reflecting our commitment to our customer's wellness.
Ascents Gel diffusion systems provide a consistent and controlled release of aromas, ensuring a longer-lasting and more effective aromatic experience compared to traditional oil diffusion.
Yes, certain Ascents blends are designed to improve mental clarity and concentration, providing a natural and invigorating boost to your focus.
Ascents Gels are formulated for enduring fragrance, providing a consistent and long-lasting aroma to elevate your space. The duration can vary based on factors like room size and ventilation, but we recommend changing the Gels every 30 days.
Ascents Inhalers are designed for on-the-go aromatherapy. The benefits last for over 300 uses, offering a portable and effective solution to enhance your well-being throughout the day.
No, Ascents is committed to cruelty-free practices and does not test its products on animals.
Yes, Ascents products are crafted with non-toxic and safe ingredients. Furthermore, Ascents Nausea Relief is formulated specifically for morning sickness associated with pregnancy.