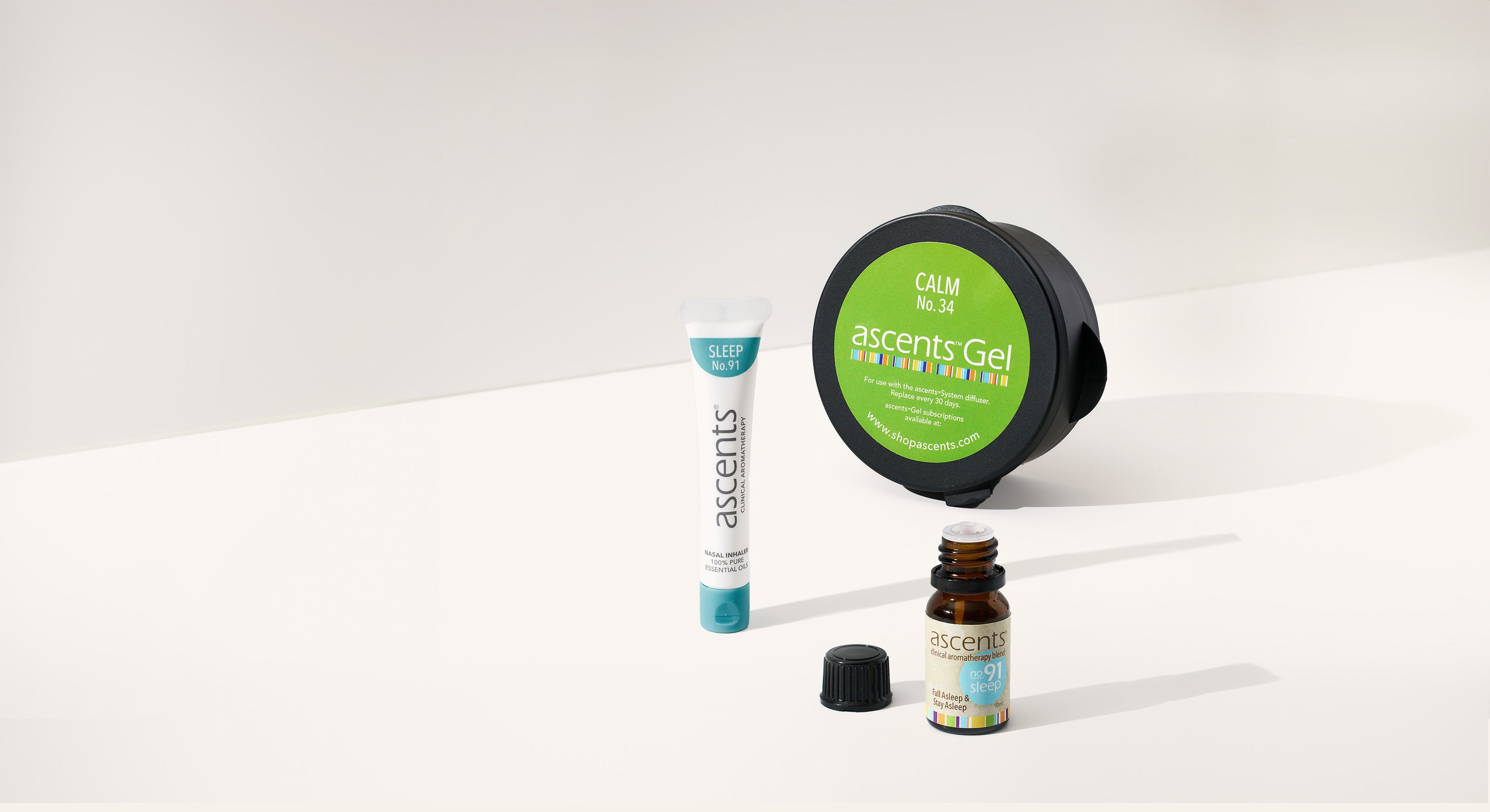 Clinical aromatherapy that safely improves well-being. 
I first experienced this product in my hotel room in Vegas. I was so impressed I immediately ordered for home use. I'm so glad I did. This product is phenomenal.
My entire family loves the Ascents Calm scent, especially my youngest child who has trouble falling asleep at night. This sets him up to get more rest which means he's less cranky in the morning!
The diffuser emits the perfect amount of a relaxing scent that has helped us get into a far better sleep cycle. We went through our first No. 91 sleep gel and are now trying the #34 Calm gel with equal success.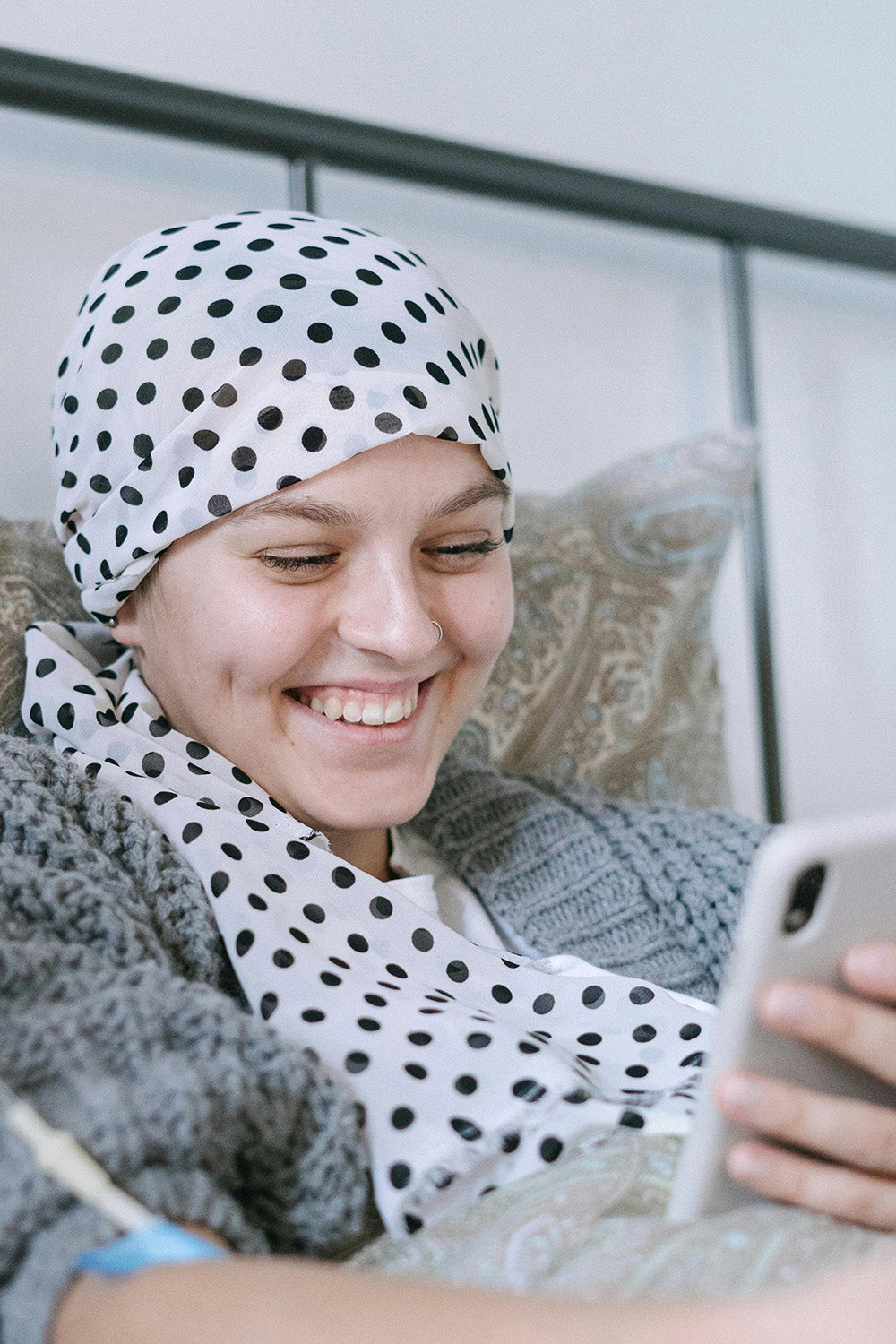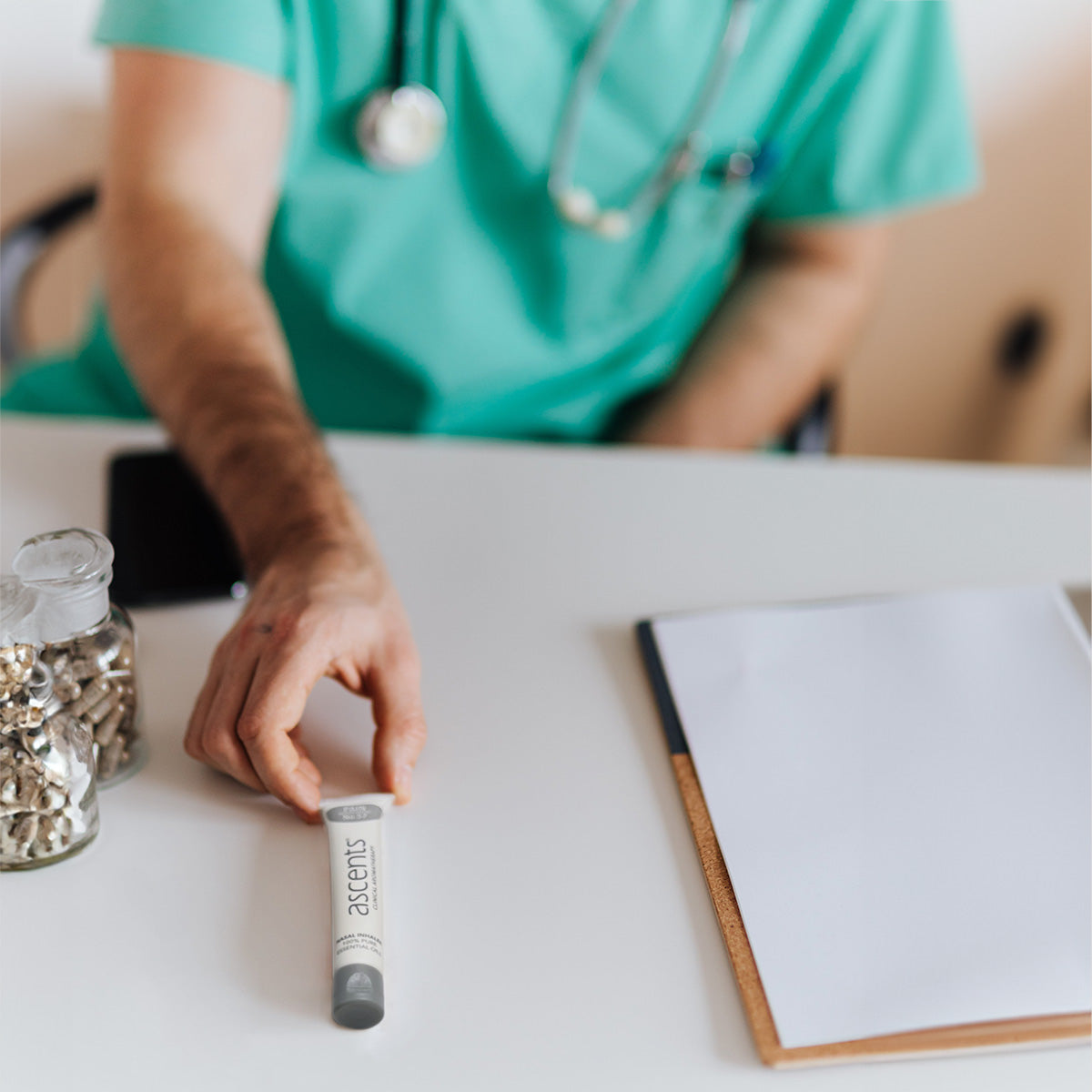 CLINICAL USE
Recommended by Doctors, Used by Hospitals®
Our focus on clinical-grade formulations has redefined the role of aromatherapy in healthcare settings. Ascents offers practitioners and patients scientifically validated options for improving well-being.