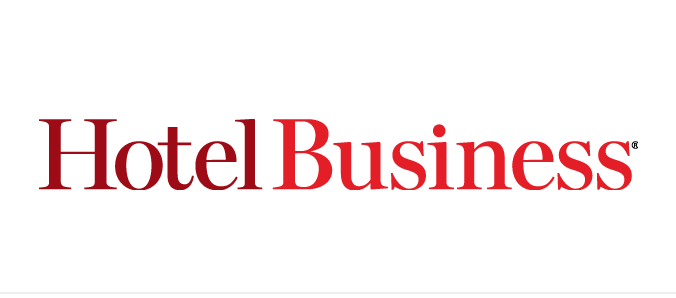 Aeroscena® Featured in Hotel Business Magazine
CLEVELAND—Non-pharmaceutical remedies provide a natural alternative for common ailments. While these products may be gaining traction, they're rarely found in a hotel guestroom—which could be just the place that needs these products the most.
Aeroscena, a Cleveland-based clinical aromatherapy company, provides these alternatives that help with pain, sleep, stress and nausea, and which even curb late-night cravings, all common when on the road. In addition, the aromas can also create signature scents for hotels, a powerful branding device.
The company provides hotel partners with its Ascents® Diffuser systems, an ambient diffuser combined with a patented solid essential oil gel, which was designed to be 100% pure and natural.
"As word got out about the success we were having in healthcare settings, the hospitality industry took note," said Mark Kohoot, CEO, Aeroscena.
Read the article in its entirety at Hotel Business Magazine.